Ghanaians who borrowed money from Qwikloan and XpressLoan but haven't paid back have received a stern warning from the Bank of Ghana (Bog).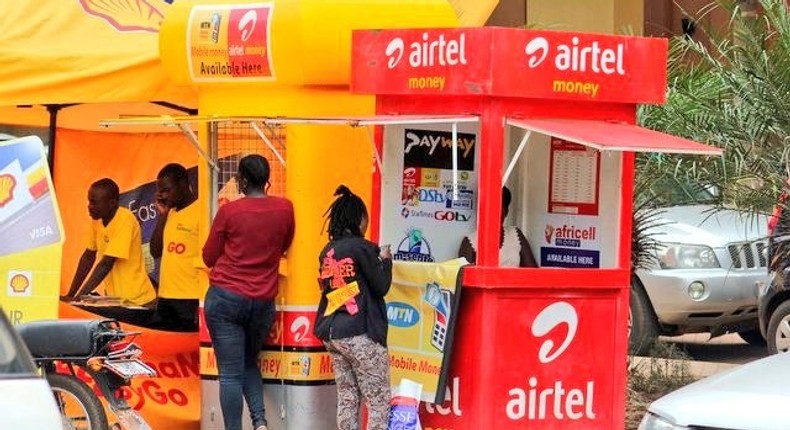 Qwikloan defaulters receive a stern warning from the Bank of Ghana.
Customers of Qwikloan and XpressLoan who borrowed money but didn't pay it back would face consequences, the central bank claims.
The apex bank claimed in a statement that credit bureau databases contain information on every single person who has taken out a mobile money loan.
There was a mention of some defaulters getting rid of their SIM cards.
" alt="Ernest Addison, Governor of the Bank of Ghana" width="732″ height="419″ data-original="https://ocdn.eu/pulscms-transforms/1/cikktkpTURBXy9lOWYxMGZlOTczYmNlOTdlNjFlNjhkNDE0YWU1ZjVmNC5qcGeRlQLNAtzNAaPCww" />
Failure to repay such loans will therefore have a negative impact on borrowers' credit records, which may therefore negatively influence future chances of getting loan facilities from other financial institutions and credit providers.